We're J.Crew Factory, and we believe in the love of shopping. We design fun, easy, colorful styles with a nod to J.Crew classics–at a great value. We are passionate about dressing every family for all of life's moments. Oh, and when you shop with us you'll enjoy up to 50% off everything for your crew–how great is that?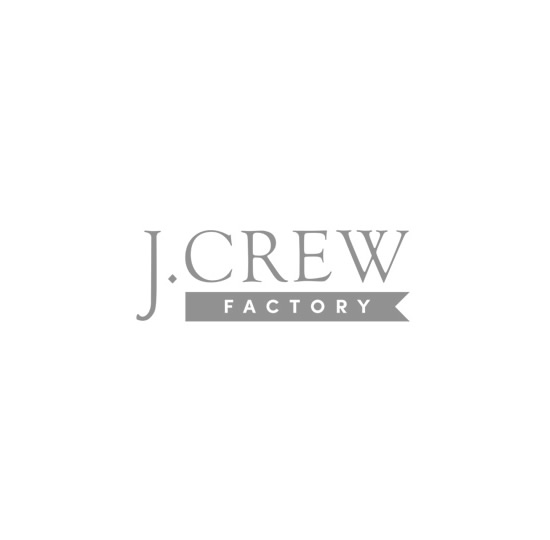 Click the position below for more information and to apply!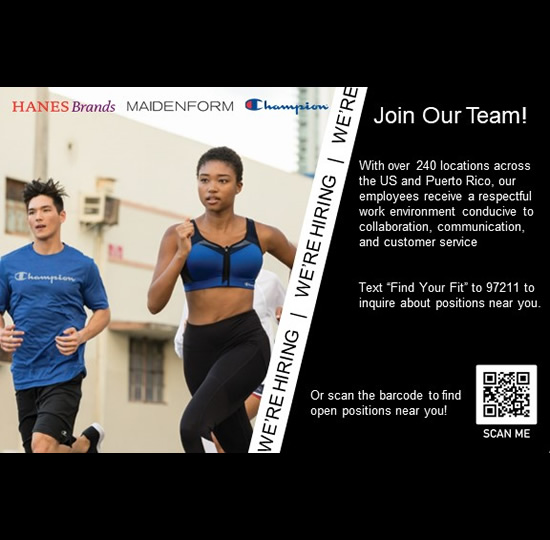 Text "Find your fit" to 97211 to learn more about positions near you!